描述
This is Large Sports Stainless Steel Outdoor Football Sculpture.
 This sculpture is football made of stainless steel and in polished finish.
It will create a striking focal point when this stainless steel football sculpture is placed outdoor in square or gym as a decoration.
It can be customized in size as per request.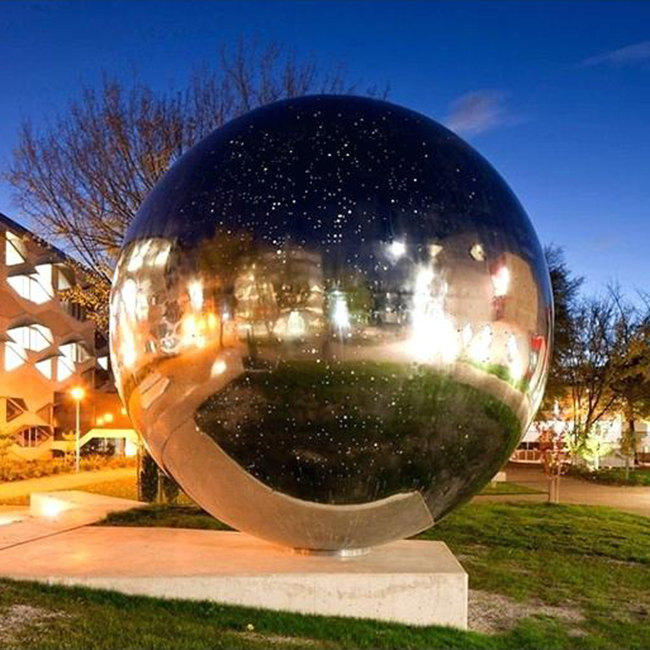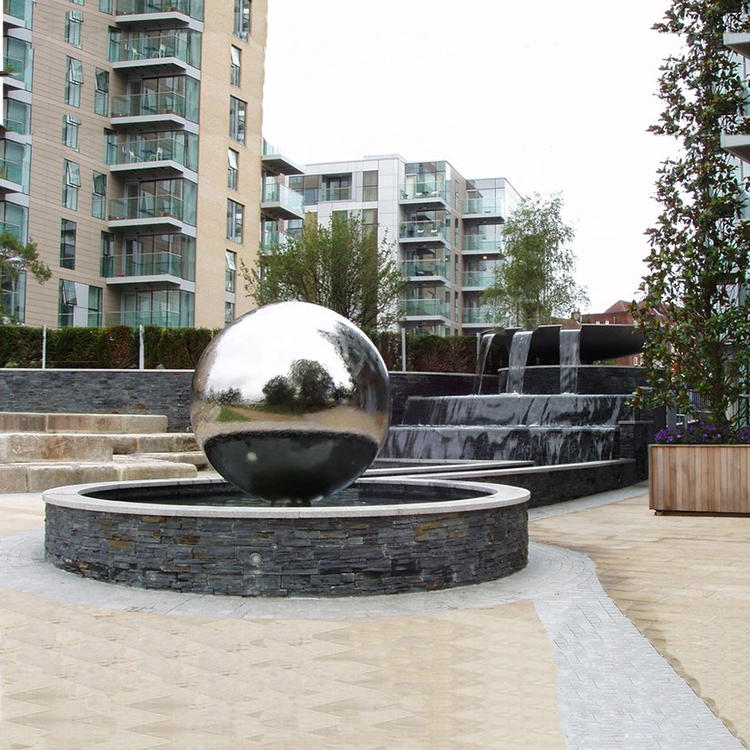 Shenzhen mao ping sculpture art co., LTD is located in shenzhen ping mountain, is the creation, design and production of stainless steel/cast copper sculpture, sculpture wrought brass sculpture/glass fiber reinforced plastic sculpture/character sculpture, garden sculpture, landscape sculpture/modern sculpture, square sculpture / / campus sculpture, city sculpture, metal sculpture/decorative sculpture, bronze sculpture/stone/imitation of animal and plant sculpture of modern high-tech artistic enterprises.
We take the pursuit of high starting point, high standard, high, high quality standard for the enterprise, our company's each designers and technical staff has a unique professional spirit: earnest, steadfast, refinement, pragmatic, and in each project are fully reflected.