描述
Large-scale stainless steel sculpture custom creative metal landscape for urban outdoor square
The great significance of art is to show people's true feelings, the mysteries of inner life and a passionate world. The application of sculpture design, an excellent artistic device in the real estate landscape, not only carries the humanistic connotation and spiritual emotion of space, but also stimulates people's creative inspiration and aesthetic edification, and becomes the carrier of the soul.
Stainless steel sculpture is waterproof and anti-rust,it is suitable for park, botanical gardens, gardens, residential areas, squares, shopping malls, hotels, guesthouses,clubs and other outdoor and internal places.
Stainless steel is popular with everyone because of its unique beauty. Compared with other metal sculptures,stainless steel sculptures have unique corrosion resistance and high temperature resistance.
It is more suitable for modern style decoration, including outdoor gardens, squares, shopping centers, hotels, etc.
Your space will be more beautiful because of our sculptures.
We have our own professional QC team to ensure quality. Of course, it's
our pleasure to welcome your QC team to check quality in our factory if necessary
The foundation and underground is prepared for the customers, and we can provide detailed shop drawings with sizes. And then it is easy for customers to install the sculptures local.We have a dust-free baking room, and many other factories are not. We can make this sculpture with different sizes, so it is very suitable to put in gardens, parks, plazas, schools, etc.
We try our best to do the smallest area and strongest to pack products,in order to save shipping fee for clients.
blanket + pearl wool + bubble film + steel shelf /wooden box =perfect packing——our package.
For stainless steel,in normal time,we have following four surfaces,are respectively Matt,Polish,Paint(automobile paint) and Plate.
We are specialized in producing and exporting sculptures, in metal and fiberglass etc , like garden sculptures,public sculptures,roundabout sculpture,and windows display decoration,indoor etc.. We accept customized. We r very honor to serev for big brands,Like PANDORA,OMEGA,EMAAR etc. Ship to around the world such as Europe and the United States, Middle-East, etc. Our products are of reliable quality and excellent service to open up the markets.
Welcome customers to establish mutually beneficial cooperation and good long time friendly relationships with us.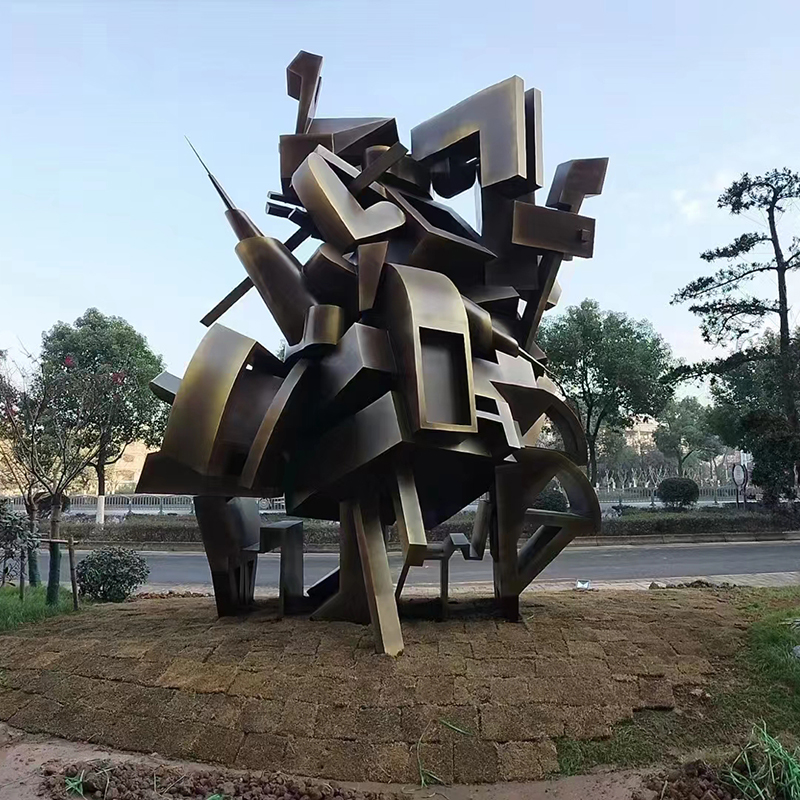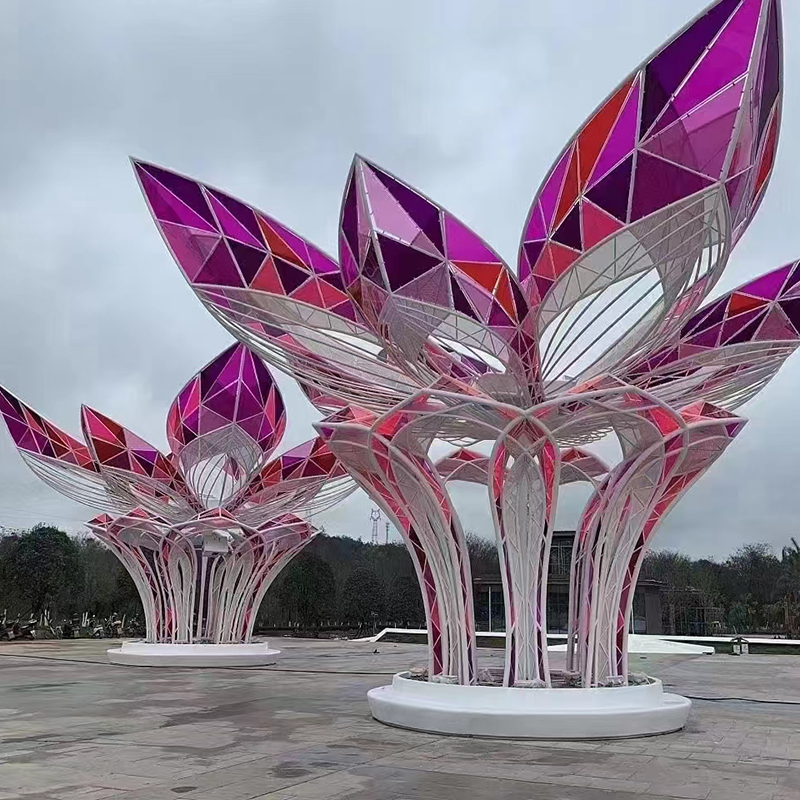 Shenzhen Maoping Sculpture Art Co., Ltd. is a one-stop service enterprise focusing on personalized production and customization dominated by metal materials.
After more than 20 years of manufacturing and R&D technology precipitation, since its inception; In line with the service tenet of "loyalty, loyalty, loyalty and loyalty", Maoping has successively served famous international brands: Westin, Sheraton, Hilton, Four Seasons, etc. with a pragmatic and scientific management system, and has cooperated with world famous design companies HBA, CCD, UAP, etc. for a long period of time, which has been recognized by customers at home and abroad. At the same time, Maoping Sculpture serves artists, architects, designers and professional engineering institutions. Over the years, its technology has combined modern and high-precision intelligent carving techniques with traditional craftsmanship.
Maoping Sculpture adheres to the continuous investment of large amounts of capital and human resources in technological innovation and scientific management, has been in line with many international markets, has established a metal industry university research science and technology group, and strictly reviews each project. In terms of production technology, Maoping Sculpture constantly adapts to the development of market demand and provides customers with more service needs and cooperation.
We attach great importance toelegant design and use the best to serve our customers.
Provide high-qualitymetal and considerate customer service at a reasonable price to meet customerneeds